Thursday, March 9, 2023
1:00 - 2:00 PM ET
As technology advances, so should your IT budget. Tech impact wants to help you with the arduous task of technology planning and budgeting for your nonprofit. We all know that the effective use of technology can improve efficiencies, help better deliver on your mission, and spawn innovation.
In this session, we will discuss:
Alignment of your IT budget to the organization's strategy

Assessment of your current technologies

Prioritizing expenditures

Leveraging resources

Walk through a sample budget worksheet that explores key buckets of tech spending
About Our Instructor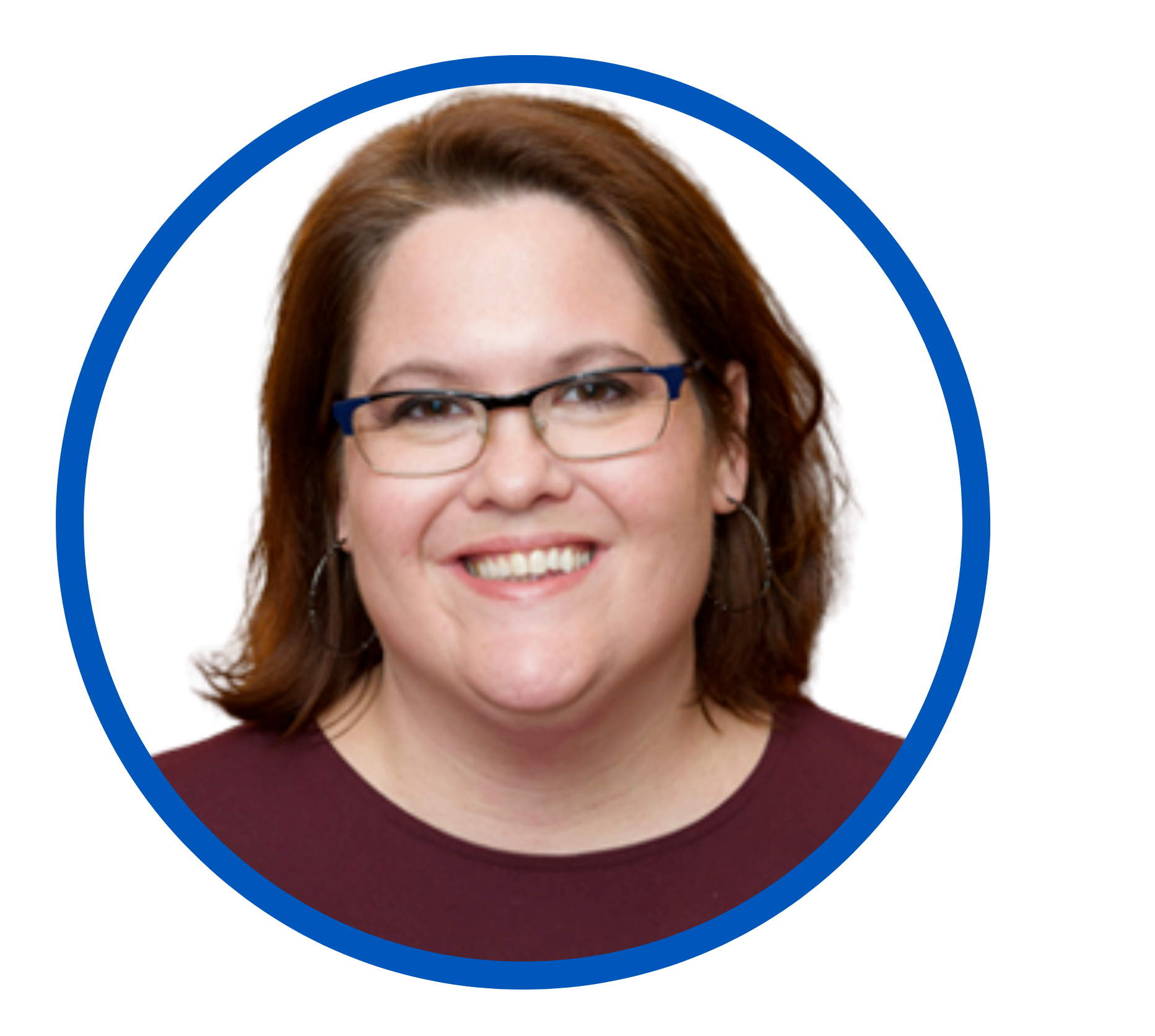 Melanie Meyer
Director of Nonprofit Technology Solutions, Tech Impact​
Melanie works directly with nonprofits to help elevate their technology use to further their mission. Melanie has a 20-year history of working with a nonprofit for the overall strategic direction of technology, systems and processes, marketing, communications, and event management.

About Our Sponsor




Build deeper donor connections with GiveSmart's donor management and fundraising platform. Exceed your fundraising, event, and donor management goals while receiving expert support so you can focus your resources and make the greatest impact. Their free Buyer's Guide is designed to help answer your questions and what to look for when searching for a donor management and fundraising platform that best suits your organization.