Are you the person everyone at your small nonprofit looks to when the printer won't work or the Wi-Fi is down?
Are you the one with admin privileges for all your software? Do you have to carry out basic IT tasks such as run backups and install anti-virus software? Is IT only a small fraction of your job (but always threatening to take over)?
Let Tech Impact help you through the big IT issues many small nonprofits face. Our three-session course will provide you with the knowledge you need to support your nonprofit.
By completing this course, you will:
Familiarize yourself with the basics of your organization's infrastructure.

Learn the fundamentals of networking and backing up shared files.

Discover best practices that will make you a more effective software administrator.

Explore new software options.

Review security risks and safety principles.

Discuss technology planning and how to help everyone at your organization get what they need from their technology resources.

Learn how to keep your IT responsibilities from taking over your job.
Session 1: Hardware Infrastructure Basics

Computers, printers, phones, routers—there are a lot of gadgets that can turn glitchy. This session will cover the basics you need to know about the various pieces of hardware in a typical office and review common troubleshooting techniques to keep them up and running. We'll also look at what you need to know to network computers, keep them connected, and reliably back up files.

Session 2: Managing Software and Security

How do you decide what software to choose when there are hundreds of options, each with their own unique features? And once you've chosen a software package, how do you manage it so that your organization gets what it needs and is protected from security threats? We'll answer these questions and more by reviewing frameworks to choose and administer your organization's software.

Session 3: The Human Side of Technology

IT isn't just IT. A big part of the job is working directly with people—both to fix small problems and undertake long-term planning. We'll help you develop strategies for leading large-scale technology projects and pass on tips from our own in-house IT expert on the best ways to work one-on-one with your colleagues.

About Our Instructor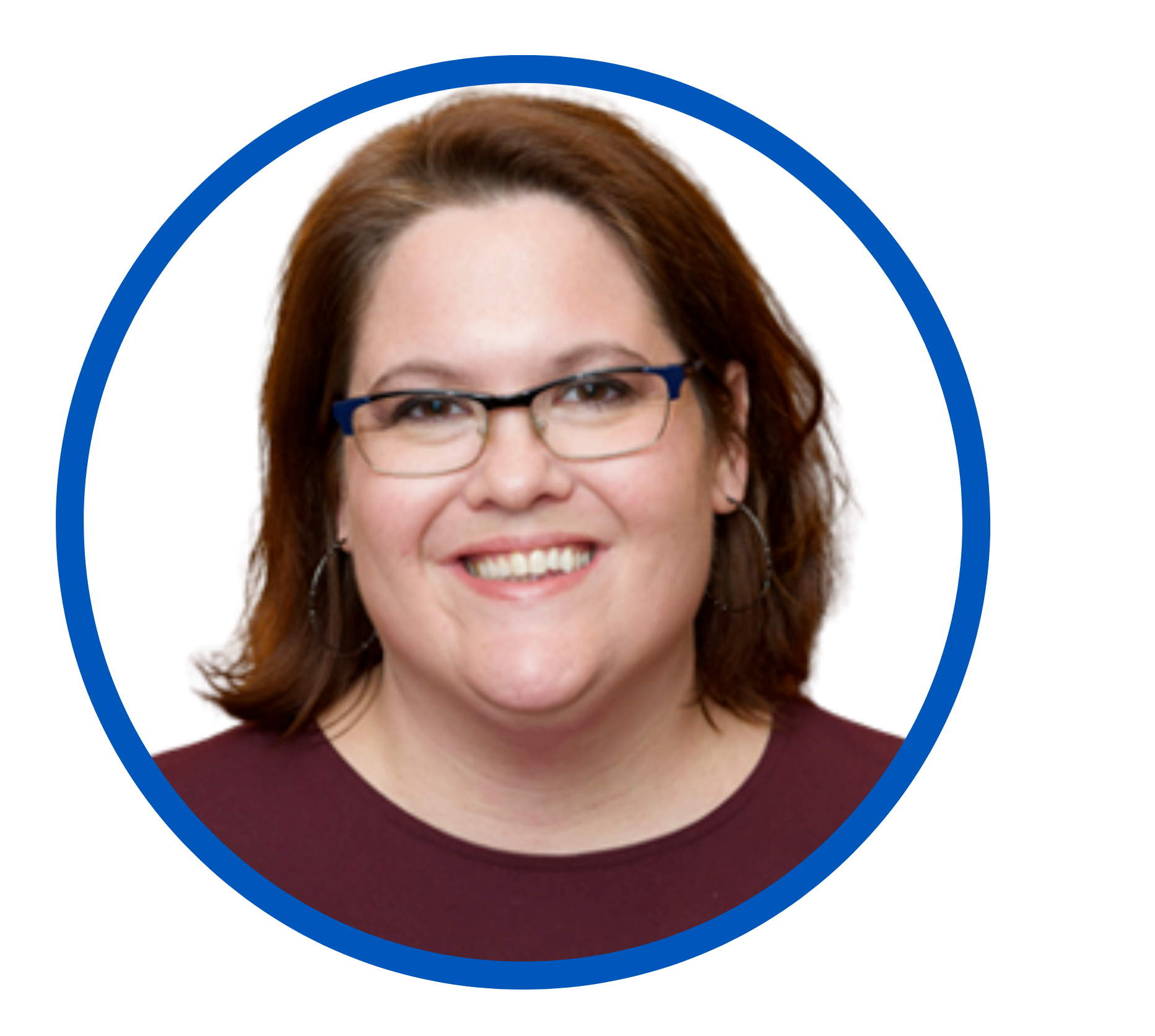 Melanie Meyer
Director of Nonprofit Technology Solutions, Tech Impact

Melanie works directly with nonprofits to help elevate technology use to further their mission. Melanie has a 20-year history of working with a nonprofit for the overall strategic direction of technology, systems and processes, marketing, communications, and event management.