Tuesday, June 13, 2023
2:00 - 3:00PM ET


In September 2022, Salsa announced that its products would be retired by early 2024. If your organization uses Salsa CRM or Salsa Engage, it's time to look for an alternative solution! Join us for this informative webinar as we review potential roadmaps to help your nonprofit navigate this transition and find the ideal CRM and online engagement tools to propel your mission forward.


About Our Presenter

Ryan Ozimek
CEO, Soapbox Engage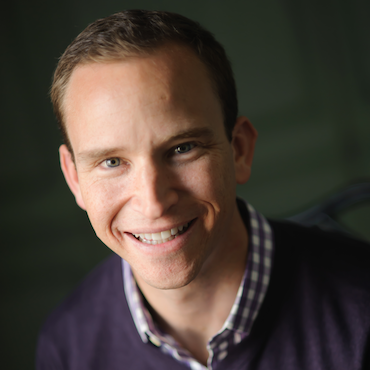 Ryan is the CEO and co-founder of PICnet, whose flagship product Soapbox Engage, makes online fundraising and engagement more effective and affordable, enabling organizations to raise more money and change the world. Ryan lives in Washington DC, and is a graduate of UCLA's graduate school of public policy. He's also a fan of burritos, and is always looking for global taqueria tips.